All your Gear, Only One Click Away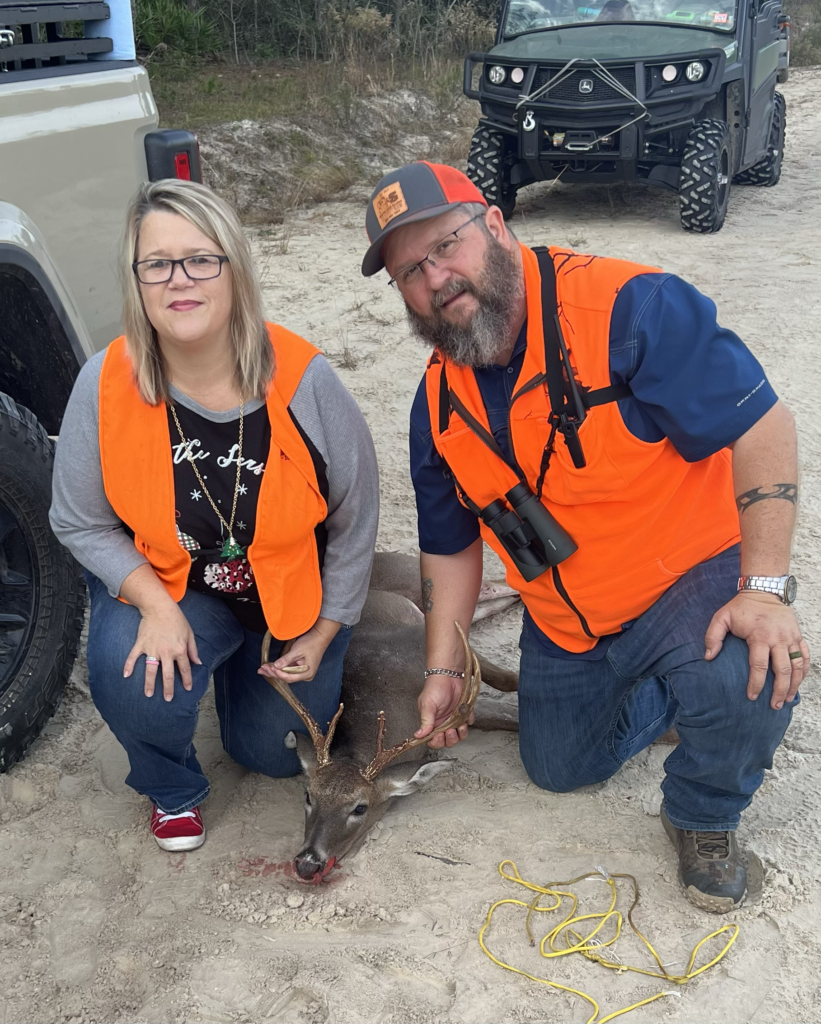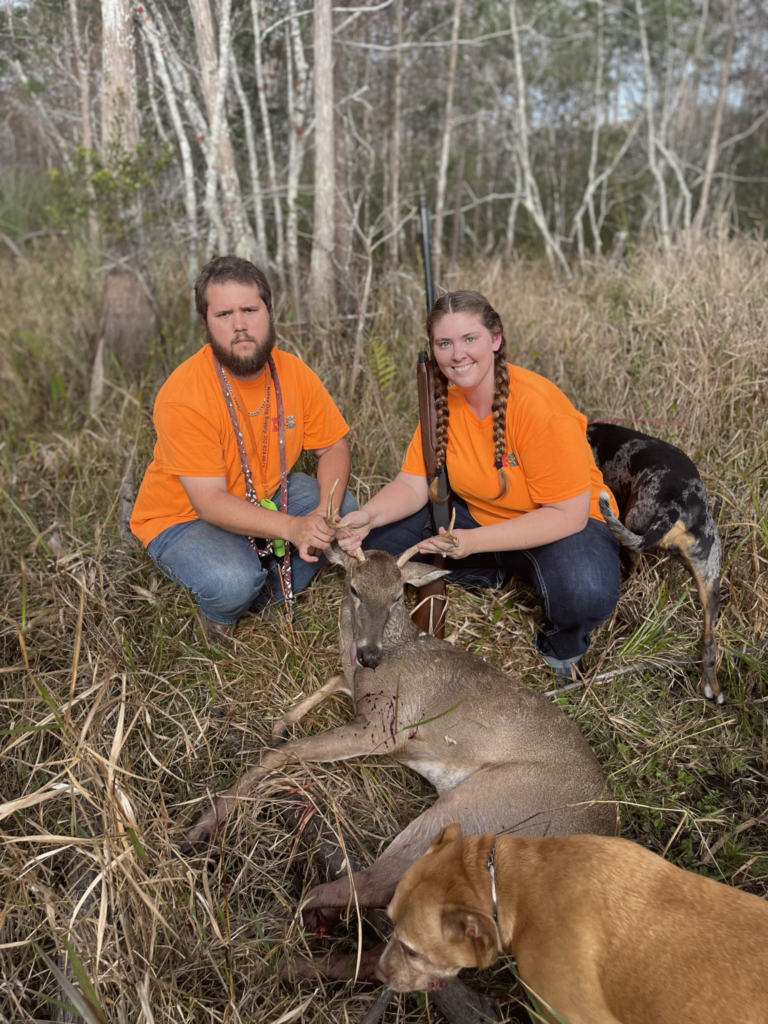 What started as a love for the outdoors and the deer dog hunting tradition, has turned into a family dream.
Horns and Scales Outfitters has been established to uphold and equip the traditions we all have grown to love.
We are a complete deer dog hunting outfitter with gear ranging from tracking collars to medical supplies.
We recently have expanded into other areas of hunting and fishing hobbies including bowhunting, turkey hunting, hog hunting, ammunition and optics, and all the fishing gear you need for a successful year spent in the outdoors.
We immerse ourselves into our products to bring you the most accurate and knowledgeable answers to your questions.
Our highest priority is to bring incredible service and knowledge to our customers so that together we can keep
our traditions alive and thriving.
Shop Now
  Reached Us
   Address
    2202 N. Young Blvd Suite 605,
    Chiefland, FL 32626, United States
   Phone
    352-493-1653
   Email
    Hornsandscales@yahoo.com